Passengervehicles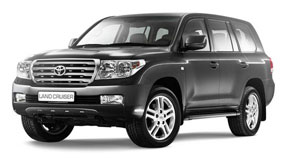 The advantages of the lease terms offered by SLC, LLC:
We can find the lease criteria - the term of the lease, size of the down payment, and lease-payment schedule - that are most advantageous for you.
You will save significant amounts of working capital since you only make an initial payment.
After the end of the lease term, you gain ownership of the equipment.
All physical assets leased from SLC, LLC may be carried on our company's balance sheet.
An offer for new clients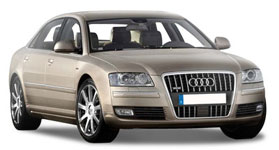 financing starting at five million rubles
a lease term up to 48 months
rapid decisions
An offer for existing clients
the opening of a line of credit
optimal leasing terms that are fully in tune with your business needs
When you contact the Siberian Leasing Company, you can always count on:
Сustomized service - you will have a personal manager to work with you
A customized solution - the object and the terms of the lease will be the best for your business
You can calculate the cost of leasing the equipment you want, using our online calculator
Complete an application to lease the equipment you want today

Contact our manager for advice on leasing and selecting the best terms for you
By leasing passenger vehicles under the terms of SLC, LLC, our clients can quickly obtain the equipment they need at an optimal price, as well as additional services from the suppliers of the machinery.